Mantra Bell City
Address:215 Bell Street,Preston, Victoria, 3072, Melbourne
Website:http://www.bellcity.com.au/
Email: annabelle.almer@mantra.com.au | Tel: +61 3 9485 0382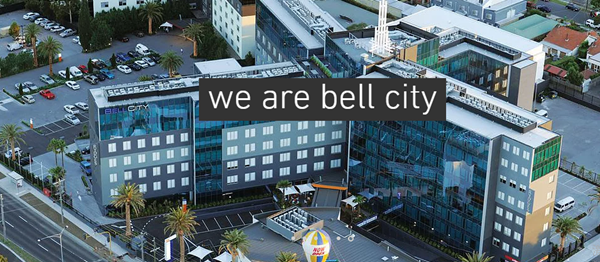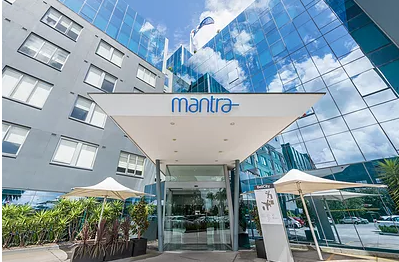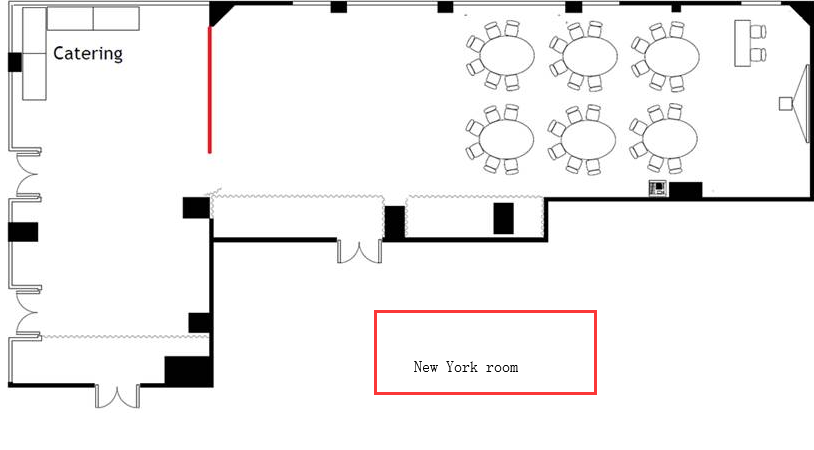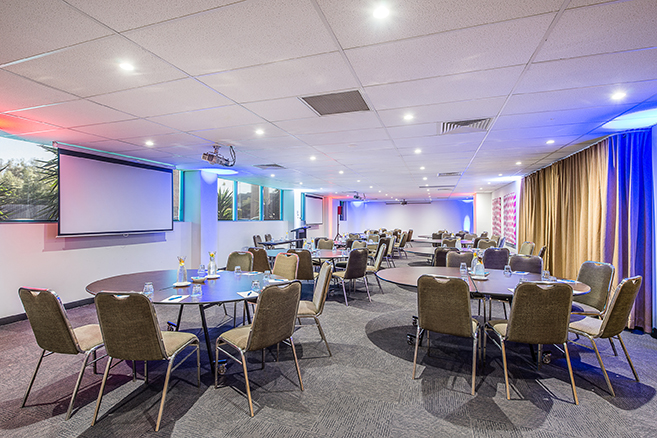 Hotel introductions: A selection of Melbourne recommendations

Mantra Bell City offers premium accommodation in Melbourne's vibrant inner North. Just 20 minutes from Melbourne Airport and the CBD the Bell City complex offers prime location for corporate travelers and guests wishing to explore Melbourne and its surrounds at leisure.
Home to two restaurants and a café, resort-style facilities including an outdoor pool; 24hour gym and sauna, Mantra Bell City is the perfect destination.
When you're travelling on a budget, Break Free Bell City offers a relaxing stay at a price you can't resist. The comfortable hotel rooms are suitable for both short and long-term stays, offering everything you need during your time in Melbourne.
Transportation
If you intend to take by skybus, please click here
If you intend to take taxi, please click here